Hey, friends!
It's been a while since I've shared a shop update with you, and I've added so many new items lately that it's time. I've been on a roll, so everything I'm sharing with you today is not the end - I've been adding lots of new items every couple days, so keep an eye on the shop!
Also:
I'm hosting a big Black Friday event on
my shop's Facebook page
later this week! There will be hourly posts from before dawn until dinner, so don't miss out! You'll find huge discounts, freebies, fun holiday trivia for prizes, and much more - it'll be so fun!
Join me?
Here are some of the newest Christmas cozies in the shop:


Jessica's Wreath / Gingerbread / Frozen






Peppermint Mocha / Sugar Plum / Vintage Whimsy






Fluffy Snow / Merry Christmas / 'O Christmas Tree
And my newest (super fun) item - bookmarks! I love these, guys. I love bookmarks, I love the themes, I love making them. LOVE!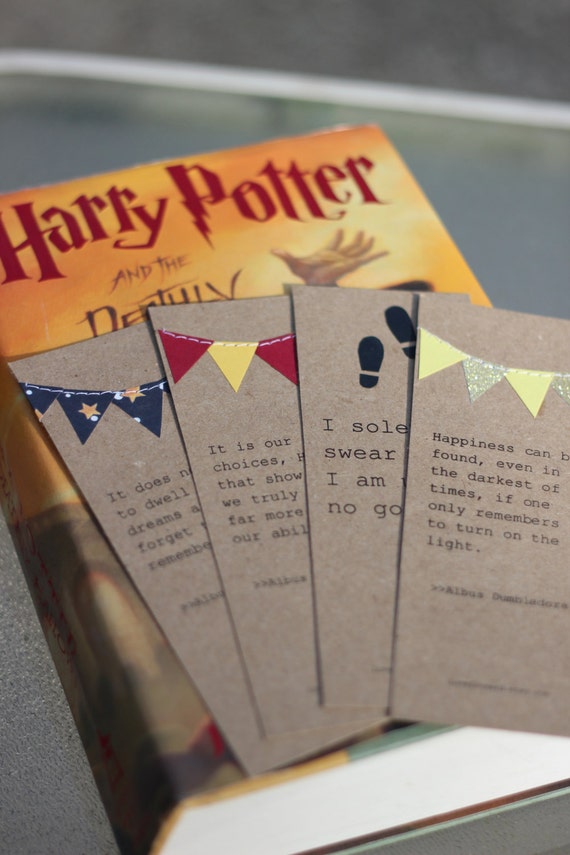 Harry Potter Set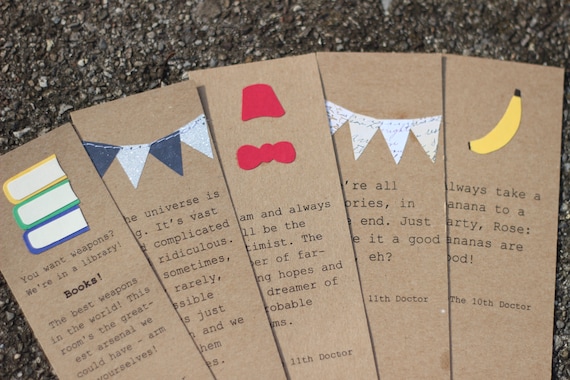 Doctor Who Set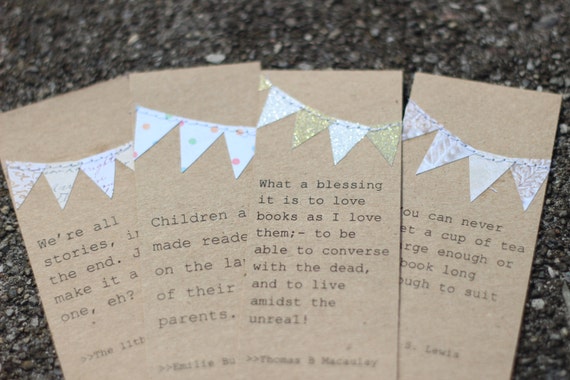 Books & Reading Set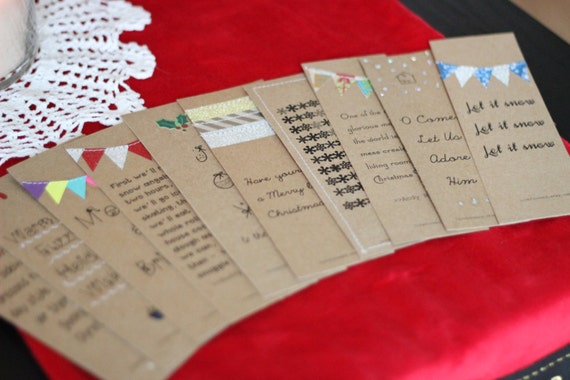 Christmas Set
I also have a couple new cozy styles in the shop featuring buttons and bows, like these:

Green Button Cozy / Pink Satin Bow Cozy
And last but not least, I have pretty personalized hoop art that will make wonderful holiday gifts for your loved ones! These must be ordered by December 8th, and there will be a cut off to insure that I have time to make each one as beautiful as possible, so if you want one of these - get your order in quick! ;)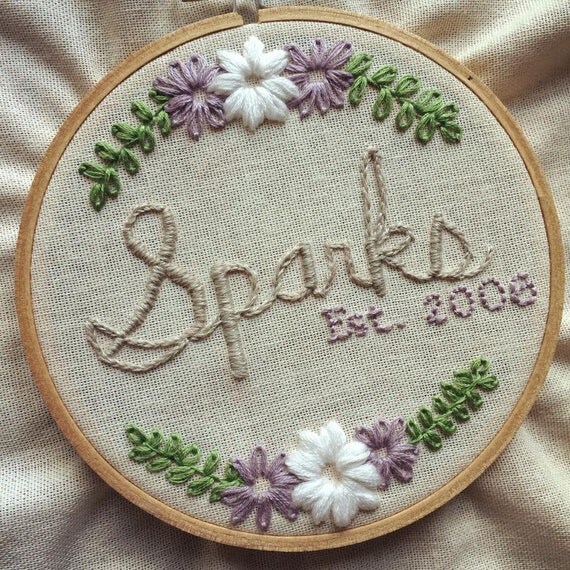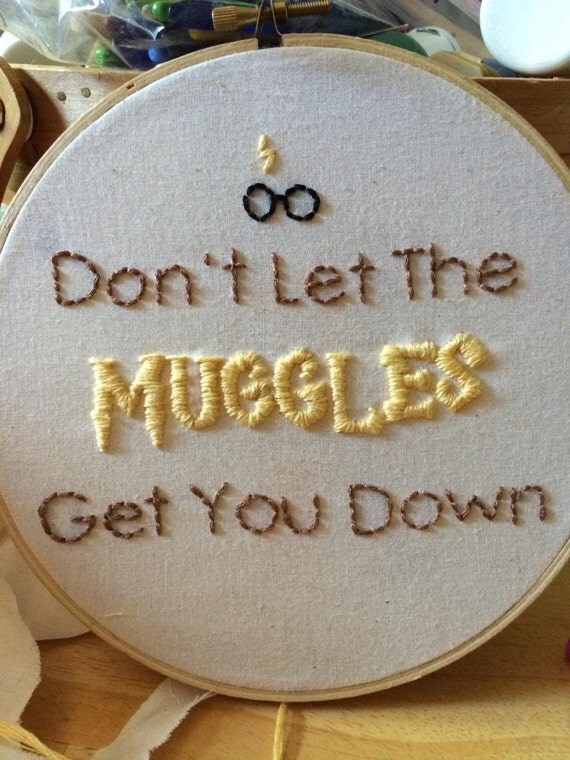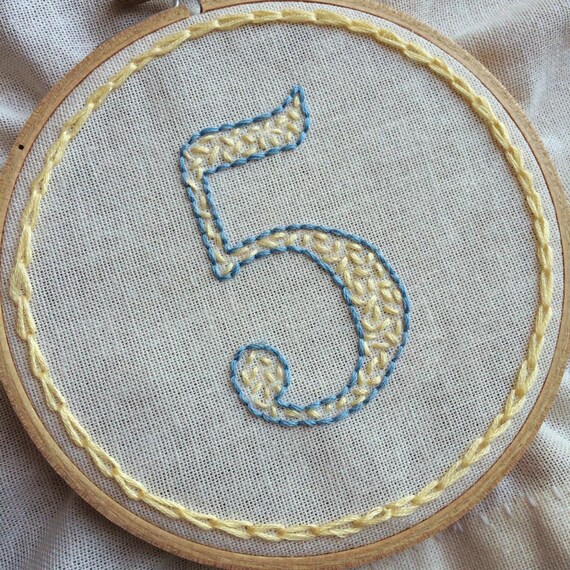 See them here: Hoop Art
I'm open to custom ideas on the hoops, as well! I recently designed a fun family name hoop with the year inside of the state they live in - so fun! I also still have lots of Fall cozies in stock, and other great gift ideas like fabric coasters, hand crocheted doll blankets, and cards!
Shop here: https://www.etsy.com/shop/loveforward
And don't forget to check in for our Black Friday sales!