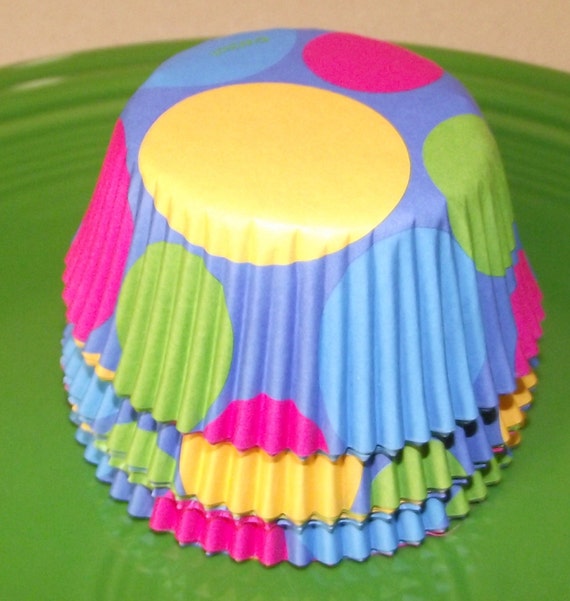 One hobby I always have an interest in (but try not to over-do it with) is baking. My heart beats
strong
for chocolate, so I feel like this is a fairly obvious relationship. ;)
But baking is more than just finding new ways to have chocolate in my life. It's also about the arts and crafts of it all, the experience, the way it makes a house a home, and the memories made while doing it. The colors and details and smells - there's something special about it, isn't there?
I don't bake a ton, but I always enjoy it when I do (well, aside from the dishes). And I recently found an adorable, extremely affordable one-stop-shop for all the sweet details one might want to use while baking with their loved ones. The shop is called
KL Confections
, and you can find them (so conveniently!) on Etsy. Where else? My fav place. ;)
I've been chatting with the owner, Kay, lately, and she shared some of the details of how her shop came together. I love these handmade stories, don't you? Let's listen to hers!
My name is Kay and I own KL Confections, LLC, located in Topsham, Maine. KL Confections originally opened in January of 2013 and is named after my daughter (her initials). It was actually founded out of pure necessity. I also run a cake and dessert shop and found that I was having a very hard time finding my supplies locally. My small town is great, but cake decorating supply stores are not in high demand here. I was spending a good chunk of time online looking for items that I needed from sprinkles to cupcake liners to cookie cutters. I found that I either had to buy much more than I needed to get the best price or that I had to buy from several different places and pay shipping charges for each order. This became frustrating very quickly. I also found that I couldn't always find exactly what I was looking for - also very frustrating. I soon realized that I couldn't possibly be the only person having this problem, so KL Confections, LLC was founded. My goal is to provide customers with the items they need in the quantity they need for the best price possible. No one should have to buy a pound of sprinkles when they only need 6 ounces.
When I first started my shop, I kept things pretty simple, I sold cookie cutters, some cupcake liners and some sprinkles. Over the past almost two years, I have both expanded my product line in those categories and added many new products with the hopes of someday becoming a one-stop shop for all cake, candy and cookie decorating needs, as well as party supplies. My shop is still small but I have big plans for the future! My hope is to one day be able to just work for me and have the best of both worlds; being a stay at home Mom to my beautiful daughter and running my own business.
I love running a shop on Etsy because of the customer interaction and the ability to create what people need. I've had several requests for custom colored sprinkles, jimmies and sugar pearls and I absolutely love doing that. I've also made several custom mixes and have actually added some to my shop as a result of the popularity of requests. Some of my proudest moments come when my customers have sent me pictures of what they have created with the products they have purchased from me. I can't even begin to tell you how much I enjoy these pictures, I have some very talented customers!
I certainly measure my success by repeat customers. I have had several customers that have been happy with my products in the past and come back to shop again. A few have even made requests for items I do not carry, but have been able to either make or locate for them. Customer service will always be a key factor in my shop. Even as I expand and hopefully start selling on my own website, this will always be my focus.
For anyone who is considering starting a shop, I have two key pieces of advice: First, start small, do not offer more for sale than you can handle. Build your business over time and concentrate on growing your customer base as you grow your business. Second, listen to your customers, answer messages as quickly as possible and treat every customer as if they are your only customer. If you don't understand a question or concern they have, ask for clarification. Without customers, you don't have a business.
I've always loved the idea that creativity is born out of necessity, and that combination can be a really inspiring, cool thing to hear about. Kay's story fits that exactly, and I love her advice for others who are in the same position!
Kay sent me one of her shop's cookie cutters to use for Jake's 1st Birthday party later this month, and though I think the theme has been fairly obvious, I'm attempting to keep it a secret from you just a bit longer. But I'll give you a hint - - it's one of these: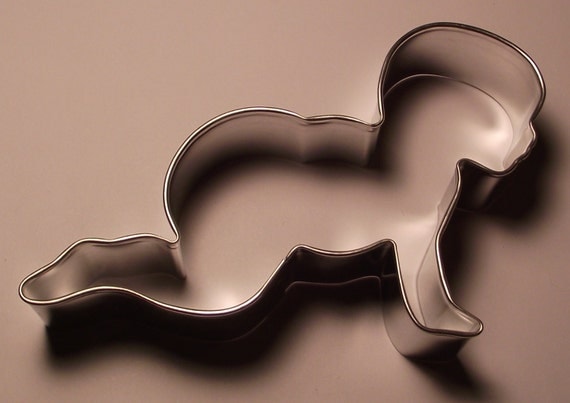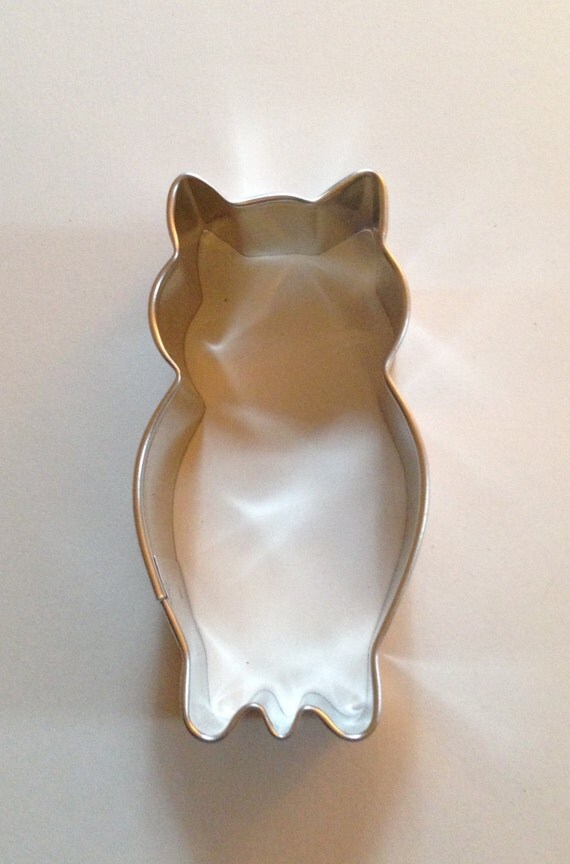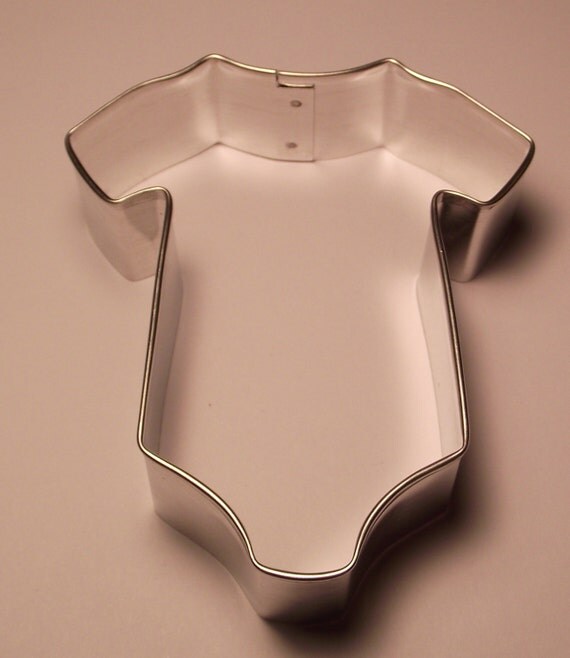 And, you guys - these cookie cutters are only $1-3 each! Super affordable to get any shape you want, for any occassion!
I hope you'll visit Kay whenever you're in need of something to spruce up your baking projects! Find her right here:
To make shopping KL Confections a little sweeter (hehe), Kay is offering my readers a 10% discount with coupon code
FALL10
, or you can get Free Shipping off any order of $30 or more with code
FREESHIP
! Enjoy! And be sure to share your creations with us! :)
PS - If you're looking for today's 31 Days post, it'll be up this evening ;)