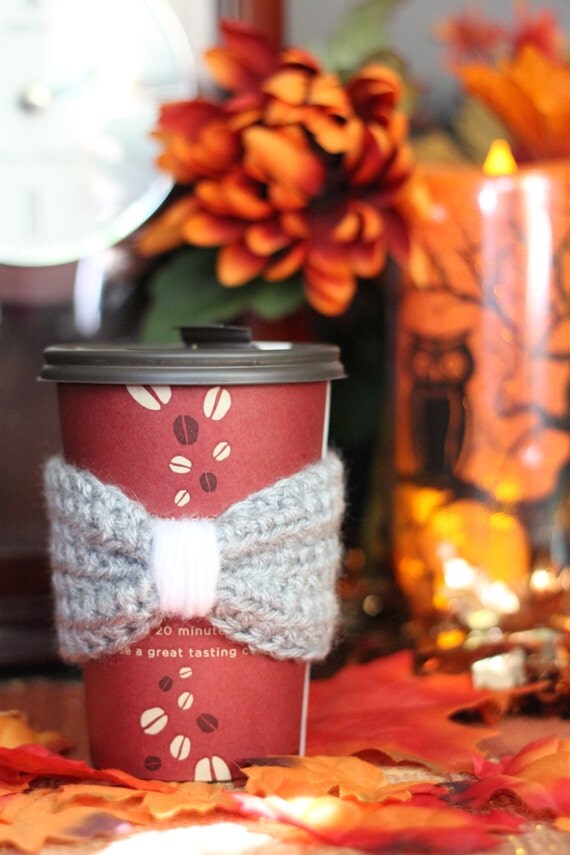 I hope that wherever you live, you've been experiencing the same ahh-mazing fall weather that we have been. It's been
so
perfect! Such a wonderful mix of crisp mornings, warm (but not hot!) sunshine, breezes, and a sprinkling of gloom and raindrops (just the way I like it).
Fall awakens a certain creativity and motivation for me, and I've been spending a lot more time trying to get my house organized, decorated, and functioning the way I'd really like it to. I've been working hard a lot of different types of crafts and hobbies, and it makes me so happy!
My shop has been stocked for fall, and my 'ol standby,
Bow Cozies
, make up the majority of my items at the moment. They're perfect for the season's first PSL's (or, if you like a more subtle version, a Vanilla Latte with a pump of pumpkin spice), and they'll carry you through to the Peppermint Mochas! But in addition to those, I'm so excited to have added hoop art to the mix! Embroidery has quickly become one of my favorite crafts, and I'm working on a big hoop wall full of patterns I've created myself. I'm offering custom versions of a couple of them in my shop, and I'd love to make you one!
These are perfect for making your home a little more personal, and they also make awesome gifts for a wedding, a housewarming, or Christmas. Right now I've got a family name, and a family number hoop featured (the 5 is for my family, the name is for a friend's):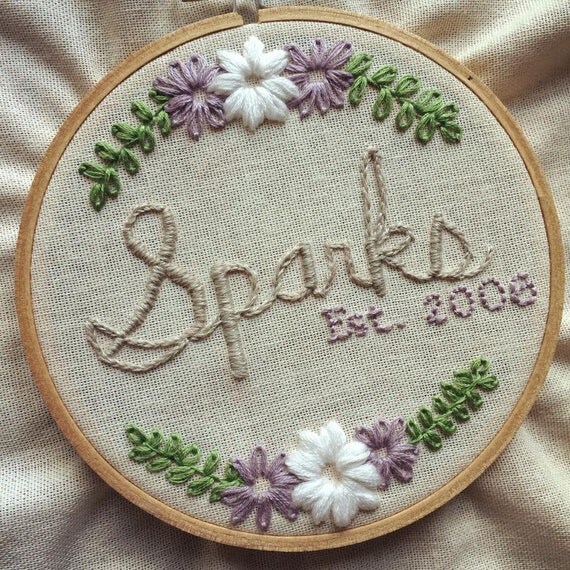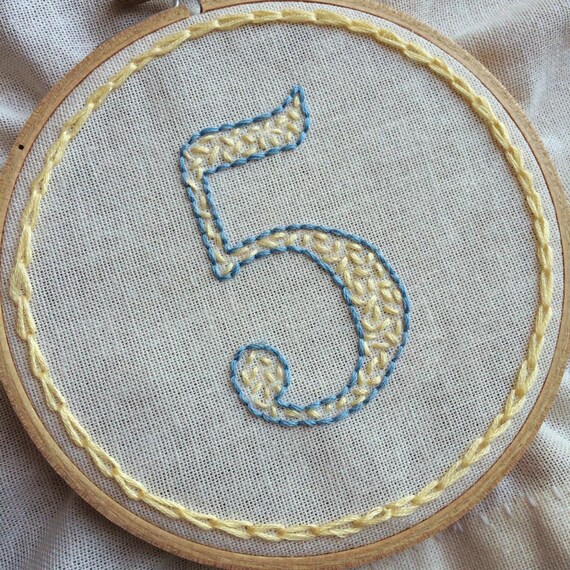 Custom Family Name Hoop / Custom Family Member No. Hoop
There are some pretty neutral bow cozies available, they grey one I call "Cozy Sweater" above, but I have some very season-specific styles available, too. These are some of my favs: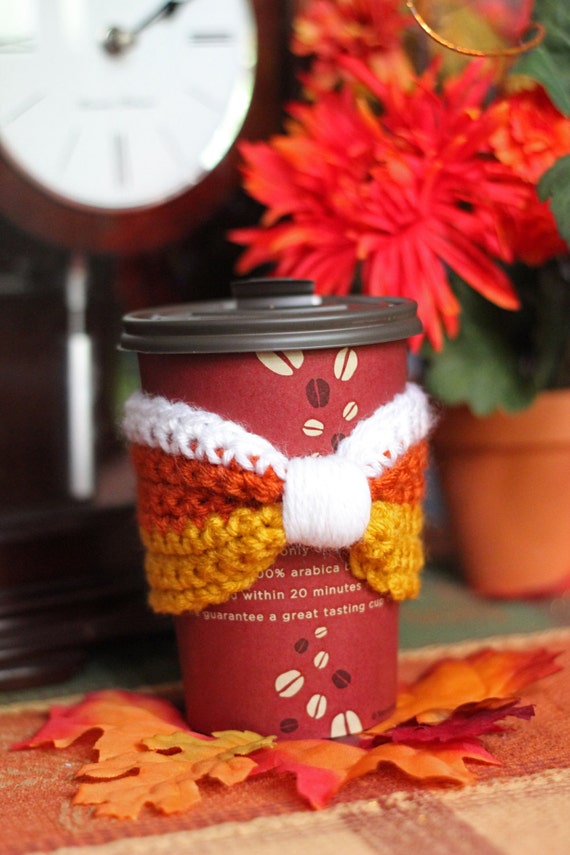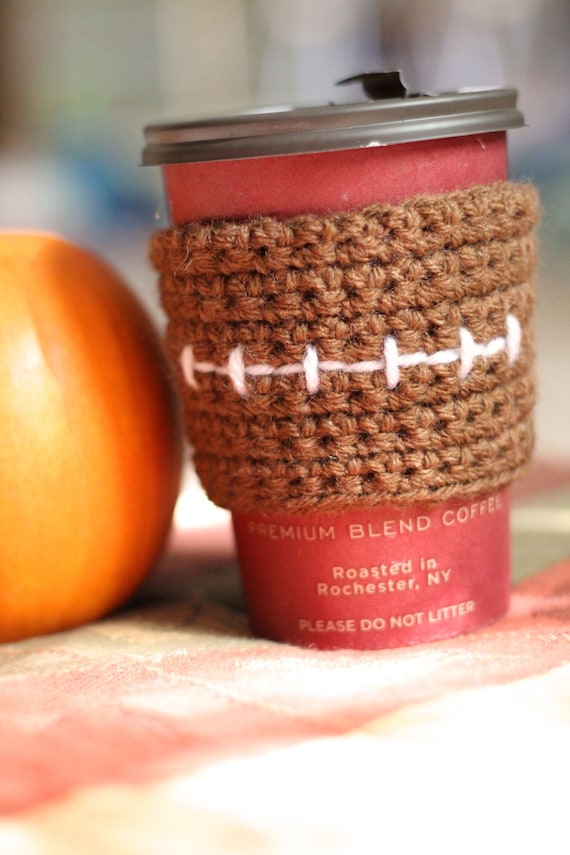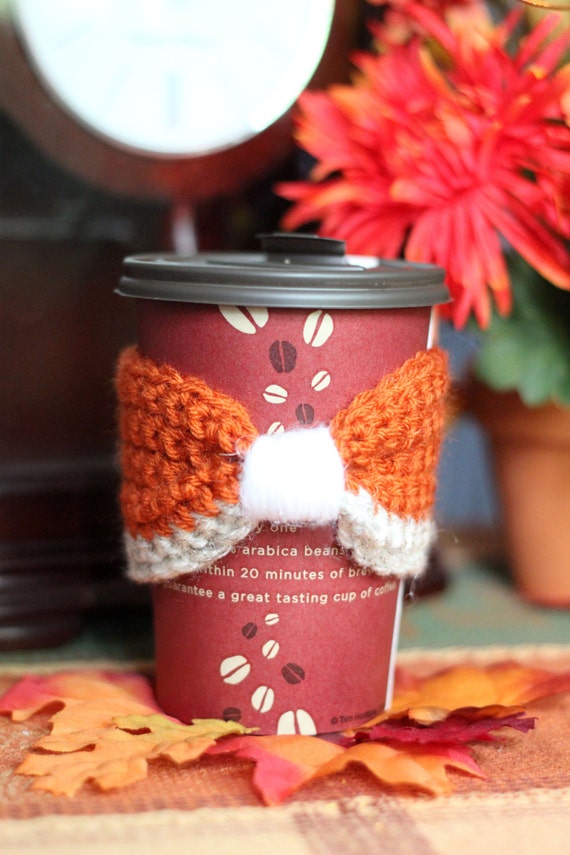 Candy Corn / Thanksgiving Day Game / Pumpkin Pie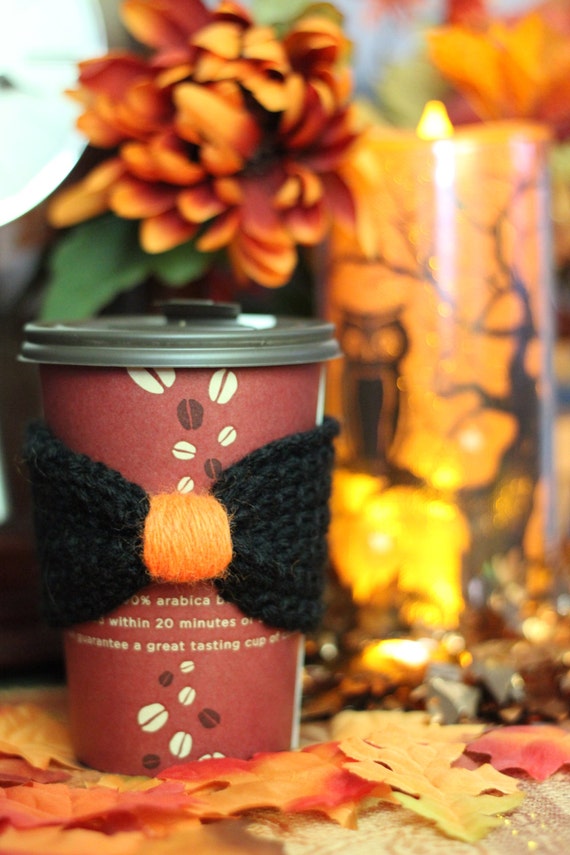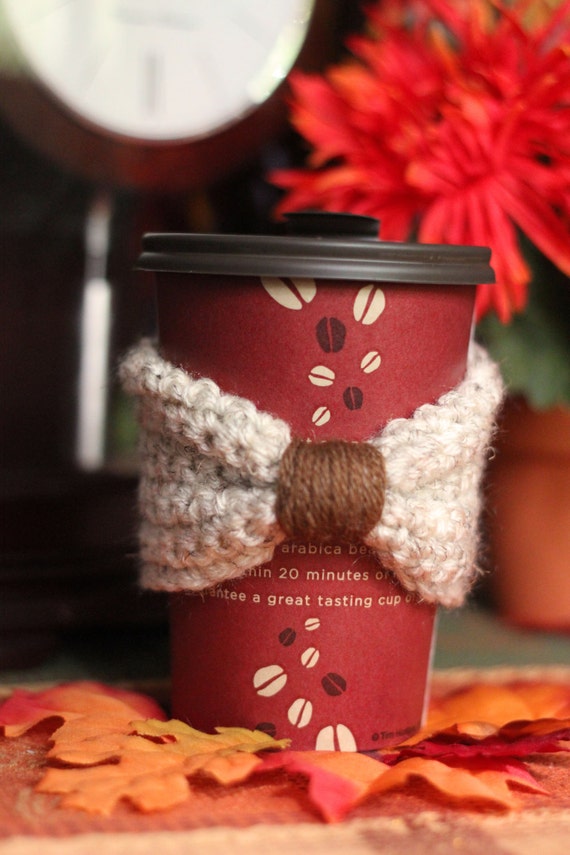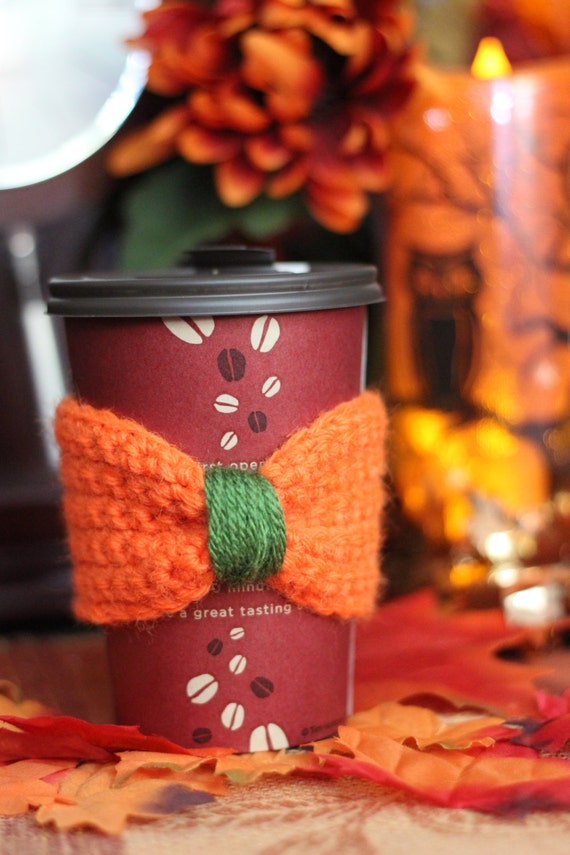 Halloween Chic / Harvest / Pumpkin Love
I have lots of other ambitions involving pretty mini garlands and teeny tiny hoops, but as I always find myself saying - we'll see if life allows! ;)
What have you been crafting lately?