Every year around this time, I start a running wish list that I usually obsess over through Christmas. It's because I usually end up with some spending money right as fall hits (thank you, aging, for your birthday traditions), and since money is so tight the rest of the year - knowing I actually have a chance to indulge in a thing or two is exciting!
Here's what I'm drooling over this year...


Radiant Orchid or Yellow Heaven painting by Valerie Weiners
The listings say they are custom, and I think that means you can have her add some lettering to it (as she's known for that), but I love these just as they are - I wouldn't change a single thing. I love the colors in her paintings, particularly these two. They look delicious, don't they? ♥
A North Face Jacket
I'm really not sure which style I want yet - there are many similar, flattering styles, so I think I'll have to make my choice in person. I'd like to say I'd like a nice neutral one like black or grey, but not only will they showcase cat hair, I know I'll see these gorgeous shades and end up needing one of them. How beautiful are their coastline blue & lavendula purple hues??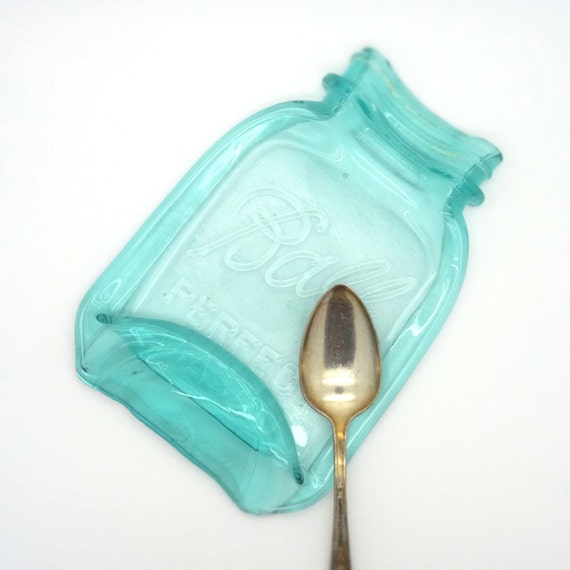 A Butter Dish
Something that fits my bright, picky style - colorful, floral, bright, home-grown. My favorites are Cath Kidston's in Spray Flowers (which is nearly impossible to find), or a melted mason jar - how cool are those?? I wish they came with a lid, though! (Find the melted mason jars here: Red Barn Vintages)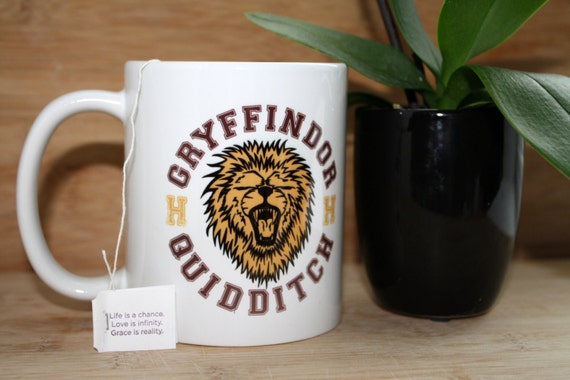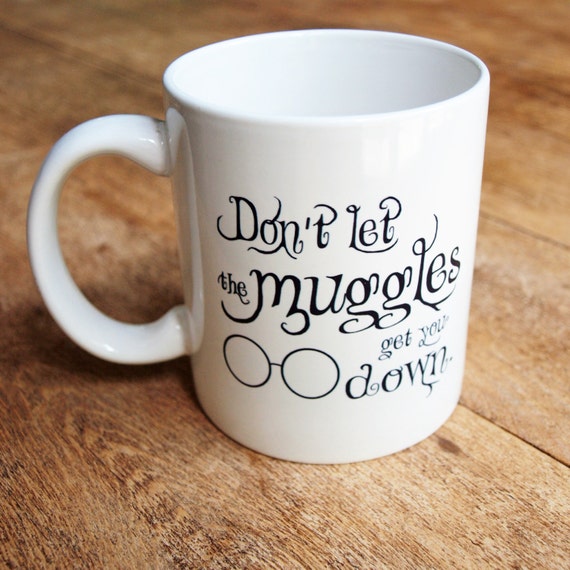 A Harry Potter Mug (O.M.G!)
I am so thrilled that these exist! Honestly, I need them both. ;)
Gryffindor Quidditch Mug: 312 Ink
Muggles Mug: Afternoon Coffee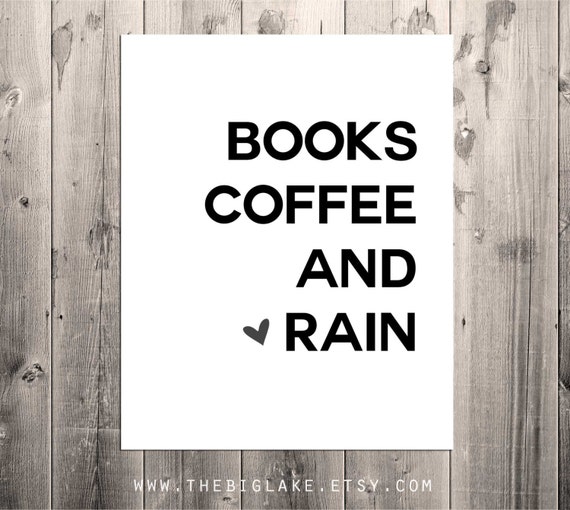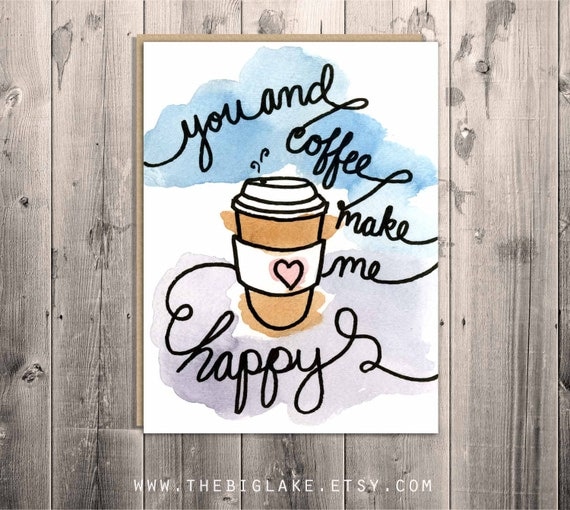 These prints from Etsy
The first one is basically the definition of me, and the second one is actually a greeting card, but I'd frame and hang it in my coffee wall gallery I'm compiling. I love them both so much!
Both pieces are from: The Big Lake
Tea Time Cross Stitch Pattern
I love the adorable patterns by The Frosted Pumpkin Stitchery, and I think this one would go perfectly in the wall gallery I'm making for my coffee area. I know I keep saying coffee, but we drink a lot of tea around here, too, and I love both! This pattern is SO cute - I'd love to stitch this up!


Fall Bath & Body Works 3-Wick Candles
I have a B&BW candle problem, and when fall comes around - yikes. Marshmallow Fireside is basically the best smell ever, but I'm just kind of guessing with the rest of these. They all sound like exactly what I like in the fall! But really, does there need to be 10 different pumpkin scents to choose from?
Also, not pictured: scrapbooking supplies, about 50 Jamberry styles, and a flat griddle pan.
What do you have your eye on for fall?