Are you feeling the love? I am paying special attention to it today. I bought some little tokens of my affection for my oldest loves (Jake's a bit little for anything more than mama snuggles and kisses), and I'm infusing hearts into everything we do today. Because I am
that
cheesy, over-celebrating lady.
But more than that, I'm thinking about what I really love in this life.
Some things making the list:
my morning coffee, dark chocolate, my baby's chubby thighs, bright soft yarn, my kids' morning bedhead, morning sunshine, gardens, and handcrafted pieces for my home.
While I'm off celebrating today, I thought I'd share some of my favorite love-inspired pieces with you. I hope you all have a day full of love and beauty!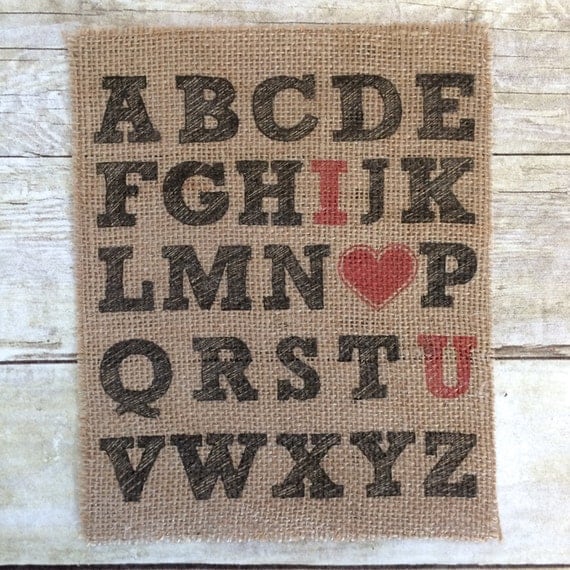 ABC Burlap Print from Bella Grey Vintage on Etsy, $12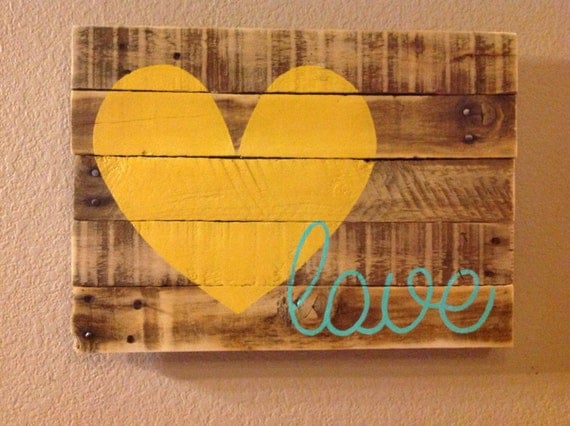 Love Pallet Sign from Fanciful Shenanigans on Etsy, $35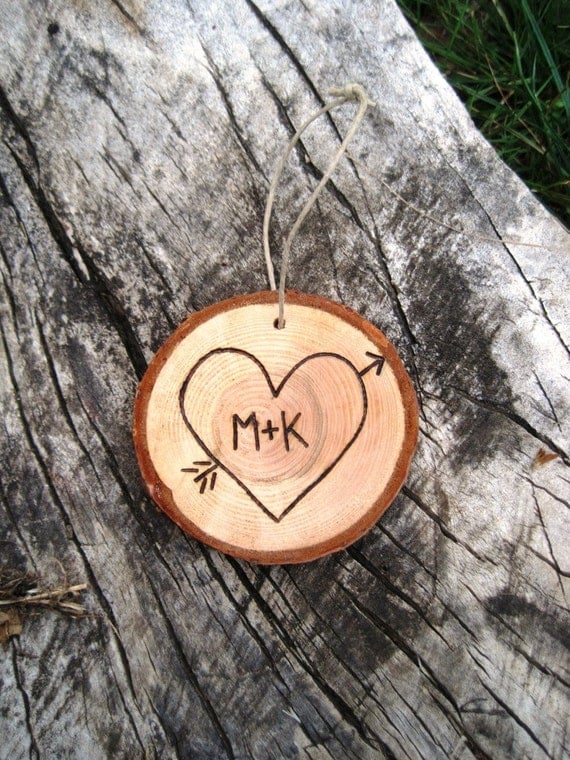 Initials Ornament from This Fine Day on Etsy, $12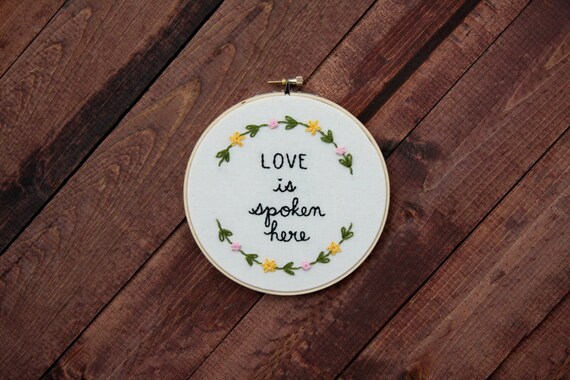 Love is Spoken Here hoop art from Thimble and Thistle on Etsy, $40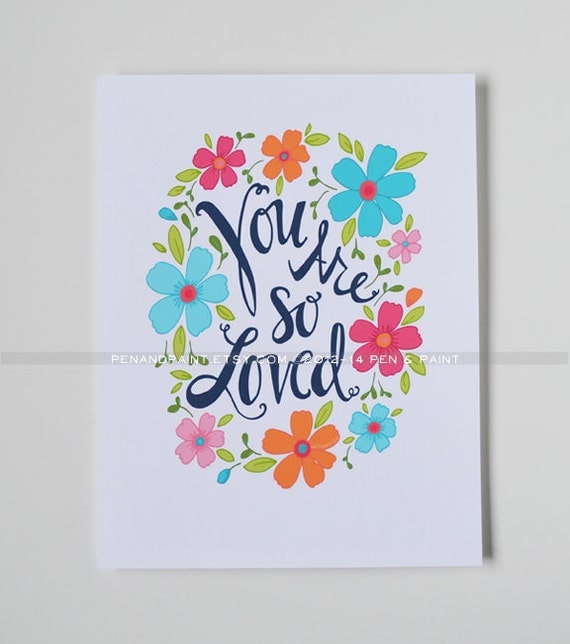 You Are So Loved print by Pen and Paint on Etsy, $18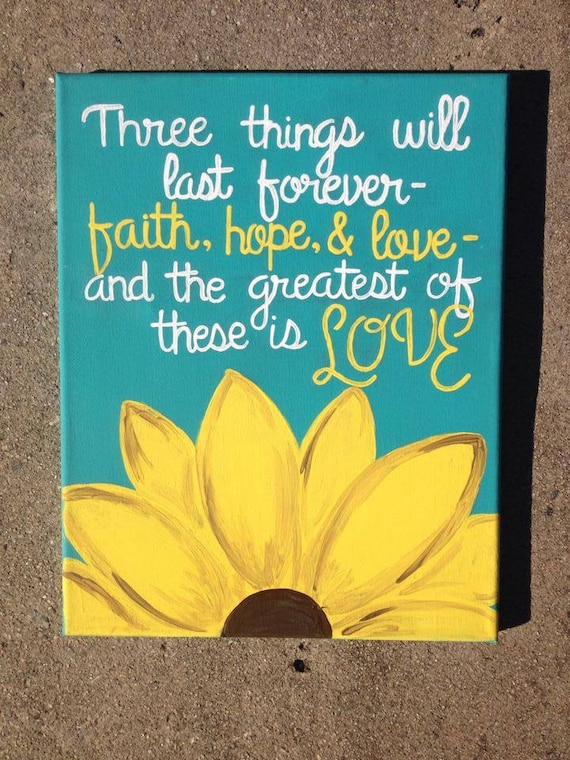 Corinthians Sunflower Canvas from Gettys Crafts on Etsy, $22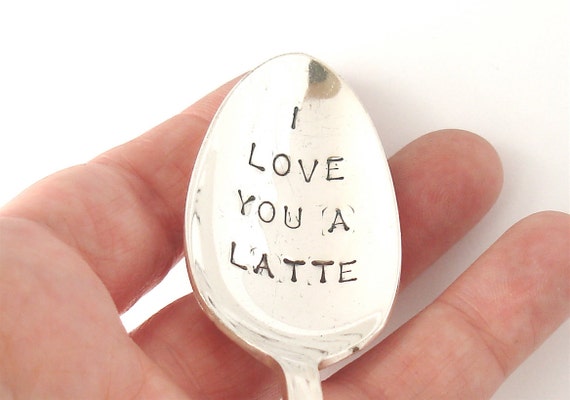 I love you a latte spoon from Olive Spoon Studio on Etsy, $12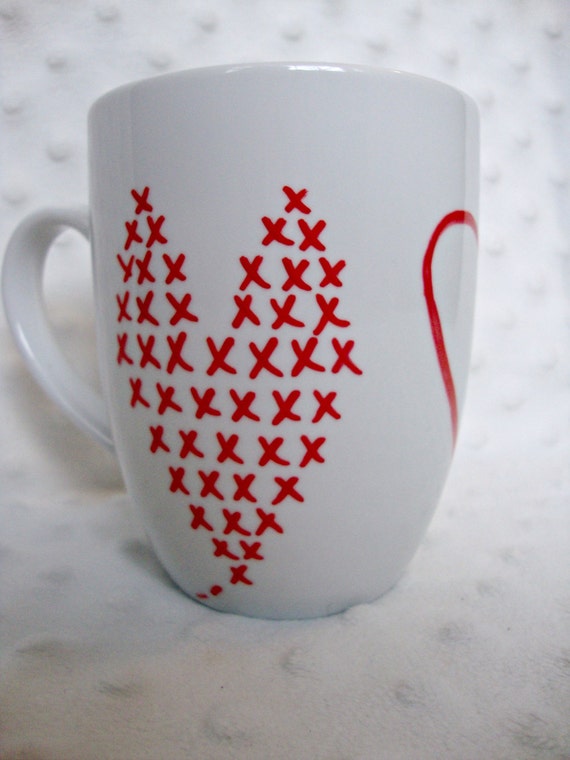 Stitched from the Heart Mug from A Blue Swallow on Etsy, $14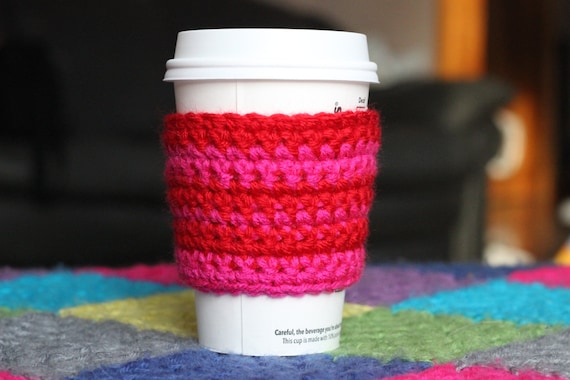 Be My Valentine Coffee Cozy from Love Forward on Etsy, $8
Okay, I may have cheated a little on that last one.
But to make up for it, here's a lovely coupon code for you to get 25% off anything in the shop - today only! Just enter LOVELYLOVE at checkout.
Oh, and because I'm really feeling the love, I'm giving away a couple goodies, too. Yeeep, just for you! Enter to win one of Bella Grey's ABC Burplap prints (on sale through 2/16!) and a cozy of your choice from the Love Forward shop! Get to work on that Rafflecopter! ;)
a Rafflecopter giveaway
Happy love day!