Hello, friends!
I'm pre-writing this update because as you're reading this, I'm off enjoying my third babymoon in the hospital right now! I promise, I will introduce our new little guy to you
soon!
For accountability's sake, I couldn't avoid squeezing in an update on my 30 by 30 list this month - so here we go!
In preparation for baby, my 30 by 30 list progress slowed waaaaay down. To be expected, I suppose - but unfortunately, I'm running out of time for a couple of my items because of that. Here's the few things I did get to touch on a little bit:
9. Have a pre-planned Christmas sale in my shop and put it all together before baby #3 gets here!
I was actually reluctant to put this one on my list at all, because
my shop
is something I struggle with. The hardest part is the whole NY state tax issue. They require you to collect it, but Etsy doesn't accommodate this. Yes, they have a sales tax feature, but it's not complete. It's not totally their fault - it's also how extremely strict and ridiculous NY is about all of it. They just clash with each other, and there are so many rules and regulations about it that I get so frustrated and just want to throw my hands up and say - I'm done! And of course there's the fact that I'm just one little shop out of many many many, and it's really hard to compete these days. BUT. Last year at Christmas time, I became a part of the holiday shopping rush - and I have to say, it was FUN! I was making custom orders, shipping things out every single day, and since it was my first year, I hadn't even planned any sales or specials or unique items, and I realized I missed out on that a little! I pretty much started planning for this year's holiday season while last year's was still happening. Of course, I didn't plan on there being a newborn in the mix, and that messed with things a bit. I suddenly had to limit my shop items to things I could easily work on while a baby was snoring in my lap, or things that I could make ahead of time - as in, before he was born. I still didn't accomplish everything that I hoped I would, but - I made a real go of it.
My shop is stocked
, I've been making a few sales every week, and I have plans for moving forward that are totally reasonable for our current situation. I even have Matt on board to help me with the shipping process. So I'm considering this one not only a success, but my first completed task! Yahoooo! Everything in the shop is fall-themed right now (and actually, I just realized as I'm writing this ahead of time - my shop is probably on vacation at the moment!), but I will have new Christmas and Winter themed items as well as a few other ideas I've been kicking around. The shop should be open for business again on November 1st!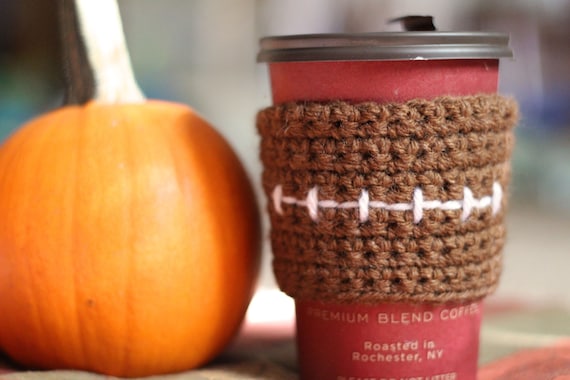 18. Plan another semi-homemade Christmas and pre-make as many gifts as possible!
Welllll. I did do the first half of this list! I had planned on having MANY (like, almost ALL) of them completed before the baby got here, but it's just not happening. There have been so many things on our plates that I just have not been able to do it. I started ONE of the gifts I planned, and still haven't finished it. Sighhh. I did make progress - the list of things I planned to make is done, and that one half of a project is done, but we'll have to see how easy-going of a newborn I'm about to have before I can tell if this will ever get accomplished!
22. Make a freezer meal plan and have enough frozen dinners for 1-2 weeks after baby #3 gets here (I've always wanted to try freezer cooking!).
Success! Another one to cross off - what was that I was saying about slower progress?! I really wanted to make a whole post about this process - I think I still will, eventually, but here's the short story. I wrote down a bunch of things that I thought would freeze well and picked the ones that were the easiest for me to put together while ultra-pregnant. Then I wrote down the instructions for each meal to see how the process would differ for each recipe, broke my cooking to do list down into 3 parts so I wouldn't be overwhelmed doing it all at once, and then made a shopping list for each round. I've had two big days of freezer cooking so far, and I've got at least one more to go - but it'll be a lot less involved. Matt is actually doing part of it himself, and the recipes I have left to do are a lot easier than what I've already tackled. We've got a good set of meals in the freezer - I can't wait to eat them!